Easton Stealth 75S II Shin Guard- Sr
Product ID #: STH75SIISGSR

$34.99 $69.99
Currently Unavailable
This product is temporarily out of stock.
Easton's Stealth 75S II shin guards are a step up from the 55S model and feature a molded calf wrap with HD foams for superior protection on the back of the leg. This shin pad is ergonomically constructed for a better fit and comes with Sling Tec technology which creates sepaaration between the leg and key impact zones. A removeable comfort liner cradles the lower leg and is removable so it can be washed/adjusted when needed.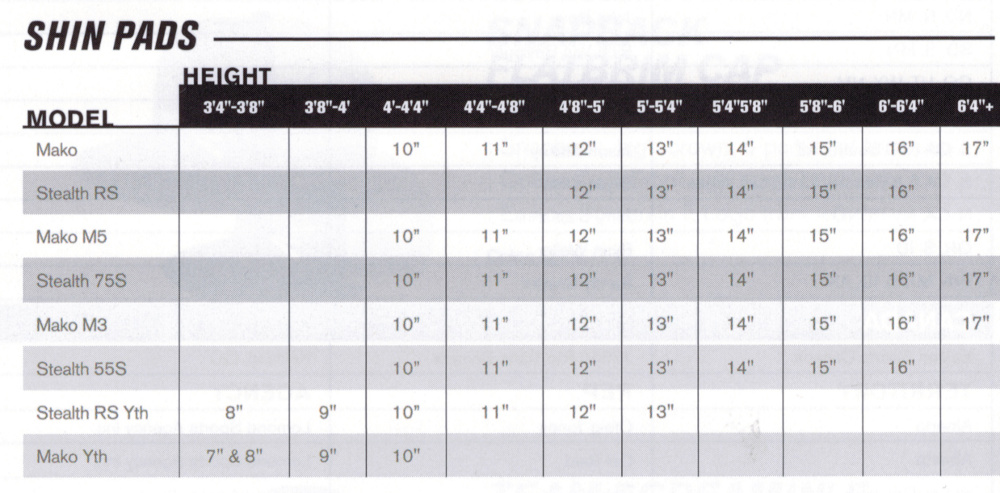 Product Usually Ships Within 1 Business Day. This product can not be shipped out of the US.