EASTON Mako M5 II Grip Hockey Stick- Senior
Product ID #: MAKOM5IIGRSTKSR

$89.99 $199.99
Currently Unavailable
This product is temporarily out of stock.
The Mako M5 hockey stick from Easton provides you the tool to have quick hands to outsmart the goal tender and put the puck on net. The M5 version is built using a micro-bladder blade process for a consistent accurate blade. The multi-rib construction of the blade provides rigidity to reduce flutter during hard shots. The shaft of the stick is textured to provide a great feel. This stick features a low kick point flex profile to provide quick and accurate release when loaded. The grip finish enhances control for locking hands into position.

Easton Mako M5 II Grip Hockey Stick
• Micro Bladder Blade
• Multi-Rib Construction
• Textured Shaft
• Low Kick Point Flex Profile
• Grip Finish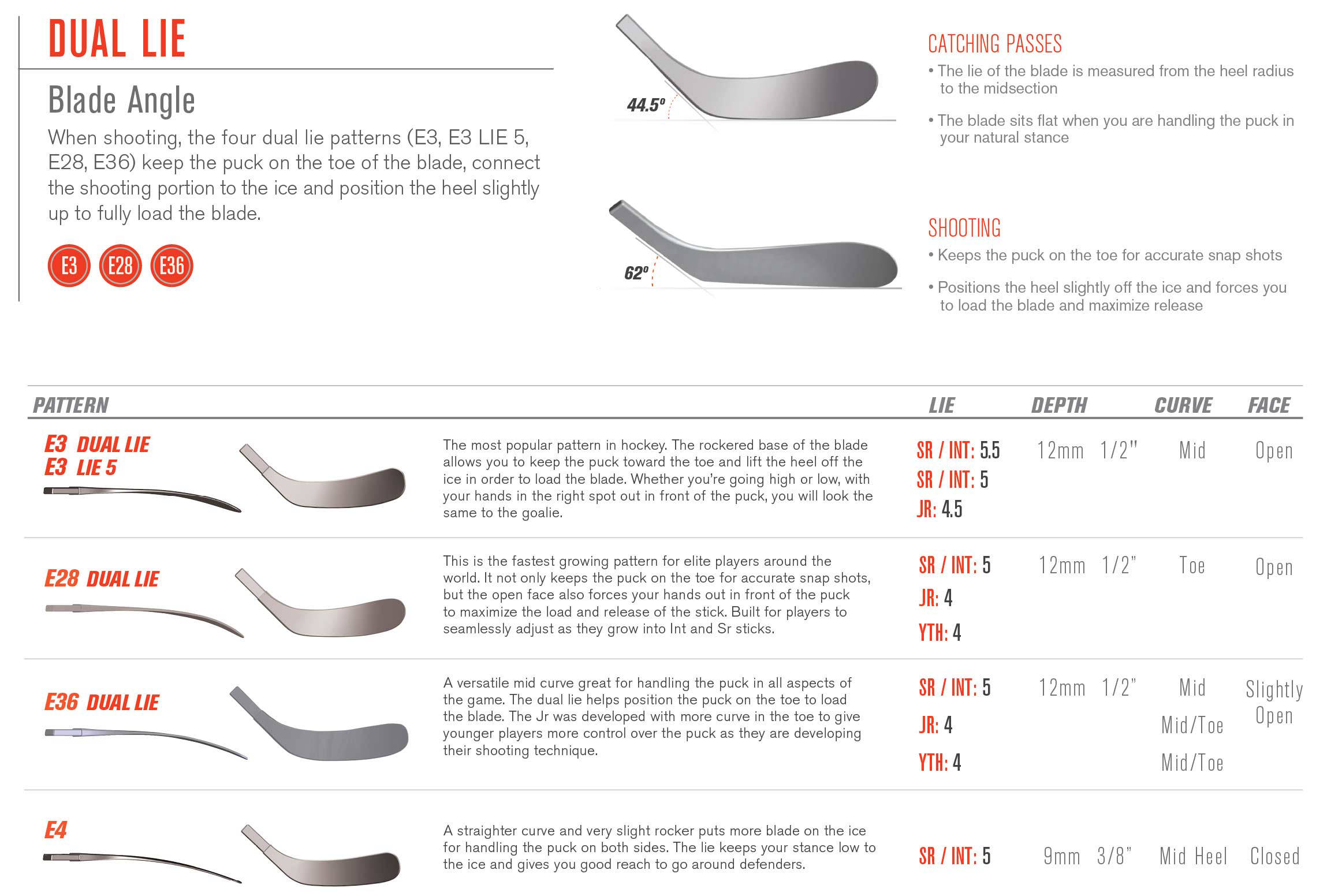 Product Reviews
Write A Review
Great stick with great value
Have previously used the Easton ST and the original Easton Mako5. The Mako5 II is lighter and feels sturdier than the previous models. So far so good.
Product Usually Ships Within 1 Business Day. This product may not be shipped out of the US or to a freight forwarder.