EASTON MAKO Hockey Pant- Jr
Product ID #: HPMAKOJR

$59.99 $119.99
Currently Unavailable
This product is temporarily out of stock.
The Mako pants have been redesigned for 2013. This new Mako pant is designed for elite players looking for maximum freedom of movement. A unique 2-way belt system anatomically sits on your hips to keep the pant securely in place. A split shell design strategically combines 840D, 420D and textured nylons with ventilated mesh zones to optimize performance. This pant also includes a customization zone to allow for easy embellishment

Easton Hockey Pants
• Unique 2-way belt system
• Split shell design
• Textured nylons
• Ventilated mesh zones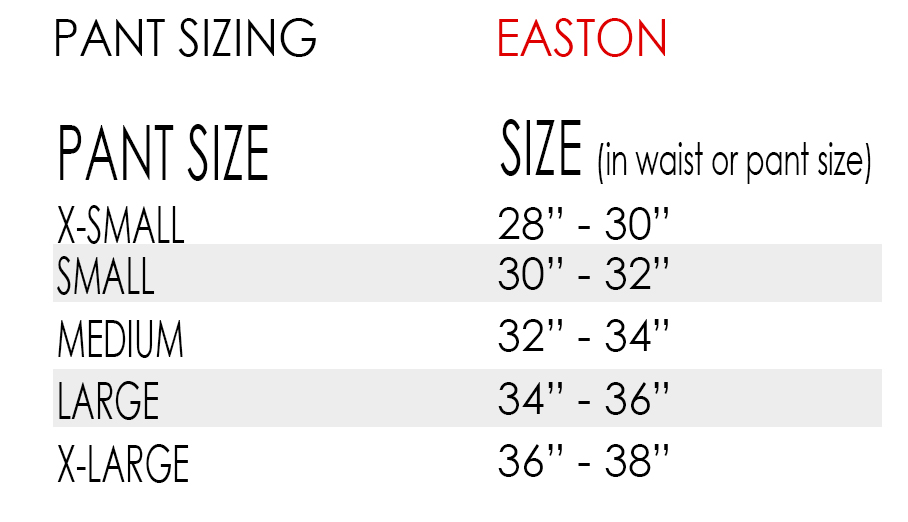 Product Usually Ships Within 1 Business Day. This product can not be shipped out of the US.