BAUER Vapor X 6.0 GripTac Stick- Sr
Product ID #: BVX6.0SR

$59.99 $169.99
Currently Unavailable
This product is temporarily out of stock.
The Bauer Vapor X6.0 offers elite level performance in a moderate priced stick. It includes many of the same features found on their new APX stick. This stick is a well balanced stick that performs well with slap shots and wrist shots with Intelli-Sense technology. This patented technology allows for multiple flexes on a stick to load and release correctly depending on which type of shot you are taking. Imrpove speed and accuracy with the new Bauer Vapor X6.0

BAUER Vapor X 6.0 GripTec Stick
• Intelli-Sense shot technology:
Vapor sticks have been intelligently designed with a dual kick flex profile allowing for maximized performance benefits. Before 2009, Vapor sticks had a low kick point that allowed for a quicker release on wrist and snap shots but sometimes lacked power on slap shots. By adding the second higher kick point, Vapor sticks now have the powerful release for slap shots and one timers that elite players expect.
• Aero Foam II blade technology
• Pure Shot blade profile:
Lightweight TeXtreme construction
• Micro Feel II shaft dimension
Double concave walls
• Vapor premium dual taper
• Griptac grip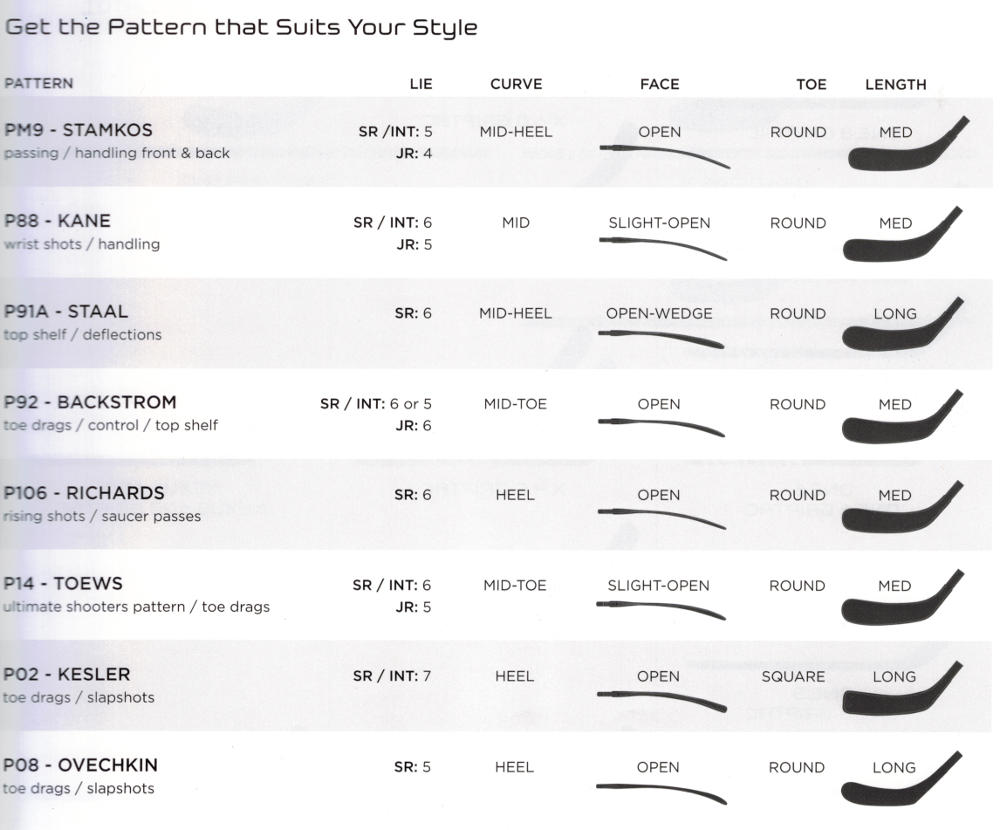 Product Reviews
Write A Review
Great Stick!
I upgraded to the 6.0 from a 3.0 and the difference in performance is very noticeable. Stick Handling feels more natural and shooting feels effortless. Durability is what you expect from a Bauer stick and it takes the hits with no major issues.
Product Usually Ships Within 1 Business Day. This product may not be shipped out of the US or to a freight forwarder.